"The first edition of the BACS will set its eyes firmly on the present and the near future of the human life and its concreteness. It will explore the shifts that have been taking place in the interconnected world we are living in.
But it will not forget the past, that is the origin and the roots of today's Art. Each period of the Contemporary Sacred Art will be represented through exhibitions, conferences, workshops and events during the whole month of October.The Biennale will be international and global in its examination of the issues that concern the Life in all its forms. From the philosophical and the existential to the personal, political and social, the Biennale will probe how contemporary artists are responding, through their art, to some of the major challenges that life represents, how they register change, and how they imagine the future."
(Liana Marabini, President of the Biennale).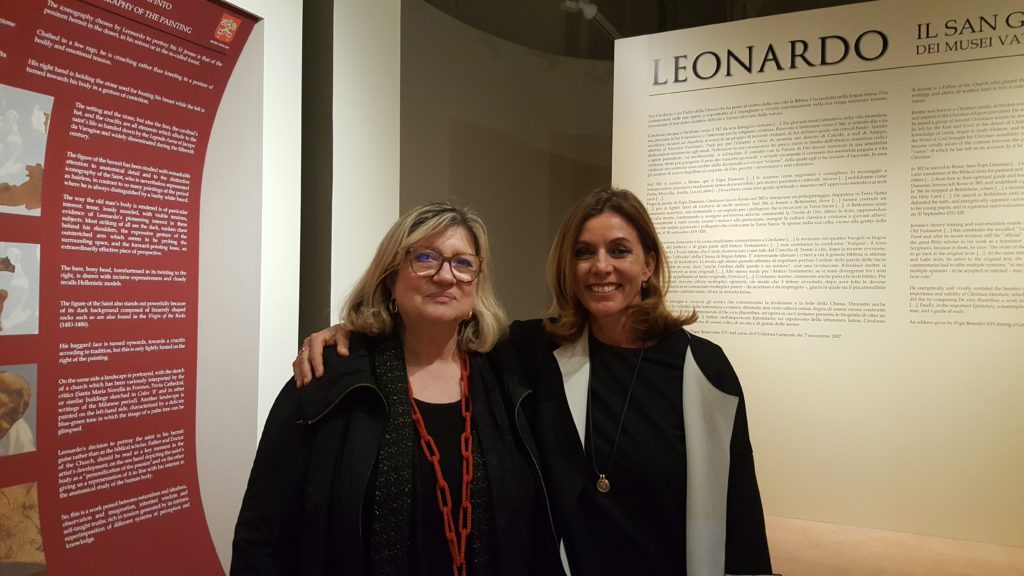 Commissioned by Mirabile Dictu – International Catholic Film Festival, the Biennial prioritises knowledge of life through a significant public and educational program consisting of talks, lectures, workshops, and reading groups – among other things – which will continue beyond the duration of the exhibition.
Press preview (on invitation):
Monday 30 September 2019

BACS opens to public:
Tuesday 1 October – Thursday 31 October 2019



Click here to see the Catalog of the Biennale.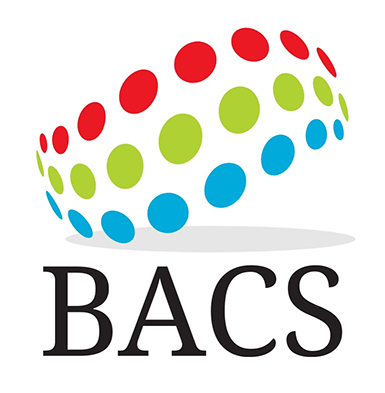 Programme artistique et culturel de la Biennale pendant le mois d'Octobre
Entrée libre dans la limite des places disponibles.
SAMEDI 12
SUMMIT CAFICOM
Film Catholique -Conférences et tables rondes ouvertes au public 10h30 – 17h30
DIMANCHE 13
SUMMIT CAFICOM
Film Catholique -Conférences et tables rondes ouvertes au public 10h30 – 17h30
MARDI 15 – 18h30
Talk Show avec le Dr. Joseph Choukroun pour le cycle "Gérer la douleur": Les cellules souches dans le traitement de l'arthrose chronique. Le bilan après 5 années de recul clinique.
MERCREDI 16 – 18h30
Talk show avec Armando Torno: "Les philosophes et Jésus"
VENDREDI 18 – 18h30
Talk Show avec Gianluigi Da Campo: "Quel héritage laisser à ses enfants?"

VENDREDI 25 – 20h30
Récital de musique lyrique avec Delia Grace NOBLE.
LUNDI 28 – 18h30
Pannel dans le cycle "Les enfants qui ne devaient pas exister": "Peut-on aimer un enfant issu d'un viol?"
MARDI 29 – 15h30
Vente aux enchères d'oeuvres d'art.