Cristine Duniec
The Austrian-Brazilian artist Cristine Duniec was invited to the BACS' headquarters for one week as part of the program "Artists in residence". Cristine came accompanied by her husband Sebastian Hoogewerf. They both enjoyed visits to the major points of interest of the region as well as some encounters with collectors and art lovers.
Cristine was very inspired by the colors and the light of the South of France, breathing the artistic atmosphere that is so special here. She is currently working on a sculpture called "Magdalene".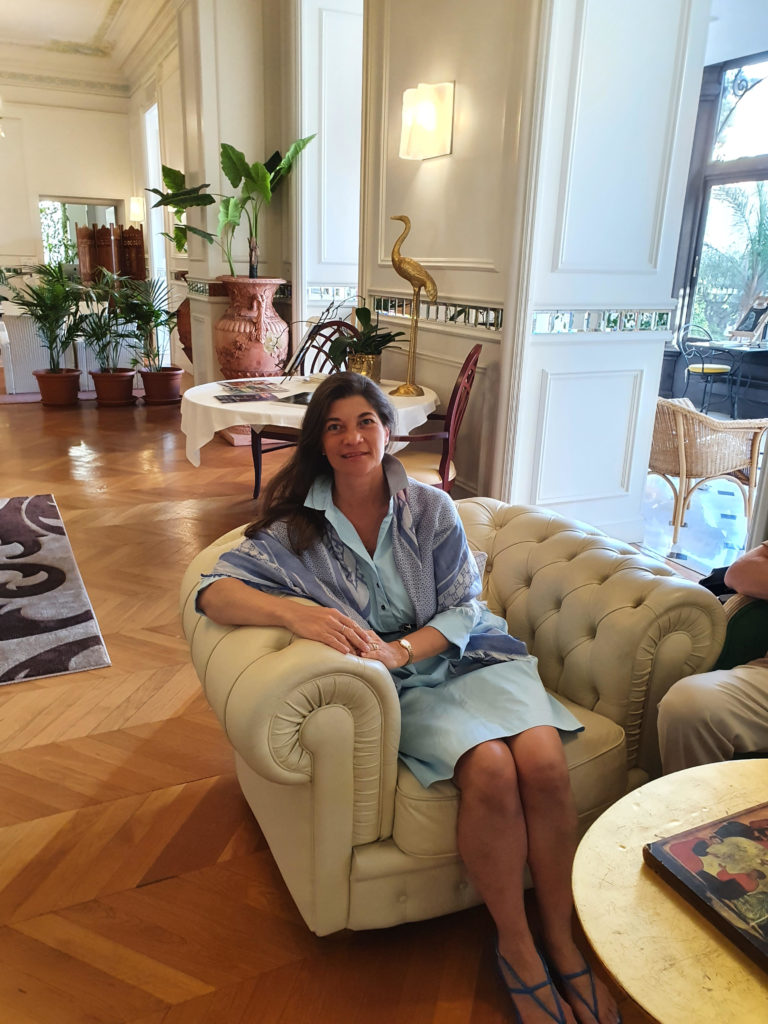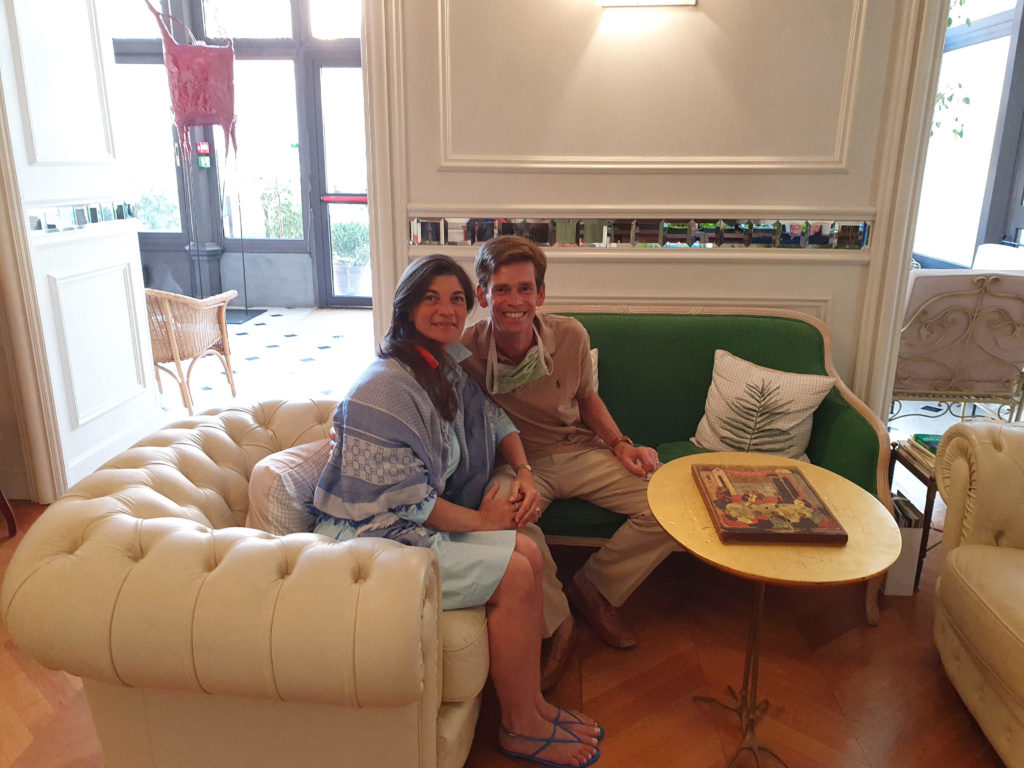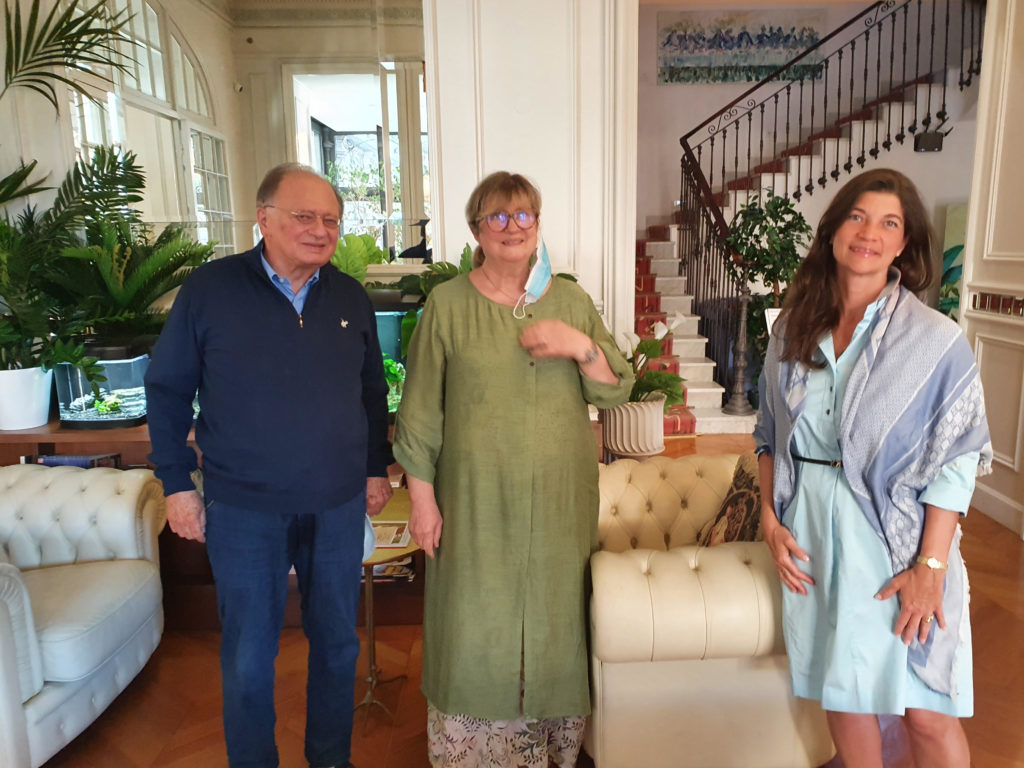 Olivier-Thomas Venard
This year we invited three artists in residence: Olivier-Thomas Venard (France), Cristine Duniec (Austria) and John David Mooney (USA).
Olivier-Thomas Venard just concluded his three weeks residence at BACS. It was a good opportunity for him, who is an artist but also a Dominican monk and a priest, to work in absolute peace, sun and beauty and also to meet other artists related to the BACS, art collectors and historians of art. It was a period not only of work, but also of spiritual introspection. Fr Venard will expose an artwork at the next Biennale in 2021.